HOW TO ORDER A XML AND HTML SITEMAP – FOR ONLY £2.50
The thing to remember is that the visible content of your site is the most important search engine optimization weapon in your arsenal. Well written content and text is (strategically) a far more useful use of your time than messing about with key word tags – the quickest way to get your content and pages into major search engine is by using a site map. Creating a sitemap, is without doubt, the primary action every website owner should take before doing anything else.
To order a Site Map in .html and .xml fill in the form below. All payments are made via PayPal
In the top box insert the website address you want us to create a sitemap for and the email address you want us to send the pages to into the field below it.
In the box marked 'URLl(s) of website' you may also put any other information in you think we might need or if you wish a contact telephone number.
Click on the button 'Buy Now' and you will be forwarded to PayPal where you fill out your credit card details, address etc.
We are always happy to guide you through the process, just ask.
We will create two sitemaps for you, one html file and one xml file.
All you need to do is fill your website address into the form below and we will do the rest.
Webmaster Deals – trap the traffic
Sitemap Service for £2.50 – site map generator – We will create two sitemaps for you, one html file and one xml file.
All you need to do is fill your website address into the form below and we will do the rest.
If you send us 5 urls we will make the sitemaps (html and xml) for you for £11.00. This cost also includes submitting them to Google.
When we have received your payment we will send you 5 zip files (which you need to unzip) with all the site map files/images you need to upload to your server(s). Only upload the files and images and not the folder.
These files and images must be placed in your root directory so that the url is www.yourownsite.whatever/sitemap.html (and .xml). When you have done this email us back to say it is done and we will submit them to Google.
Remember to put the correct sitemaps onto each server.
Use the PayPal order form below.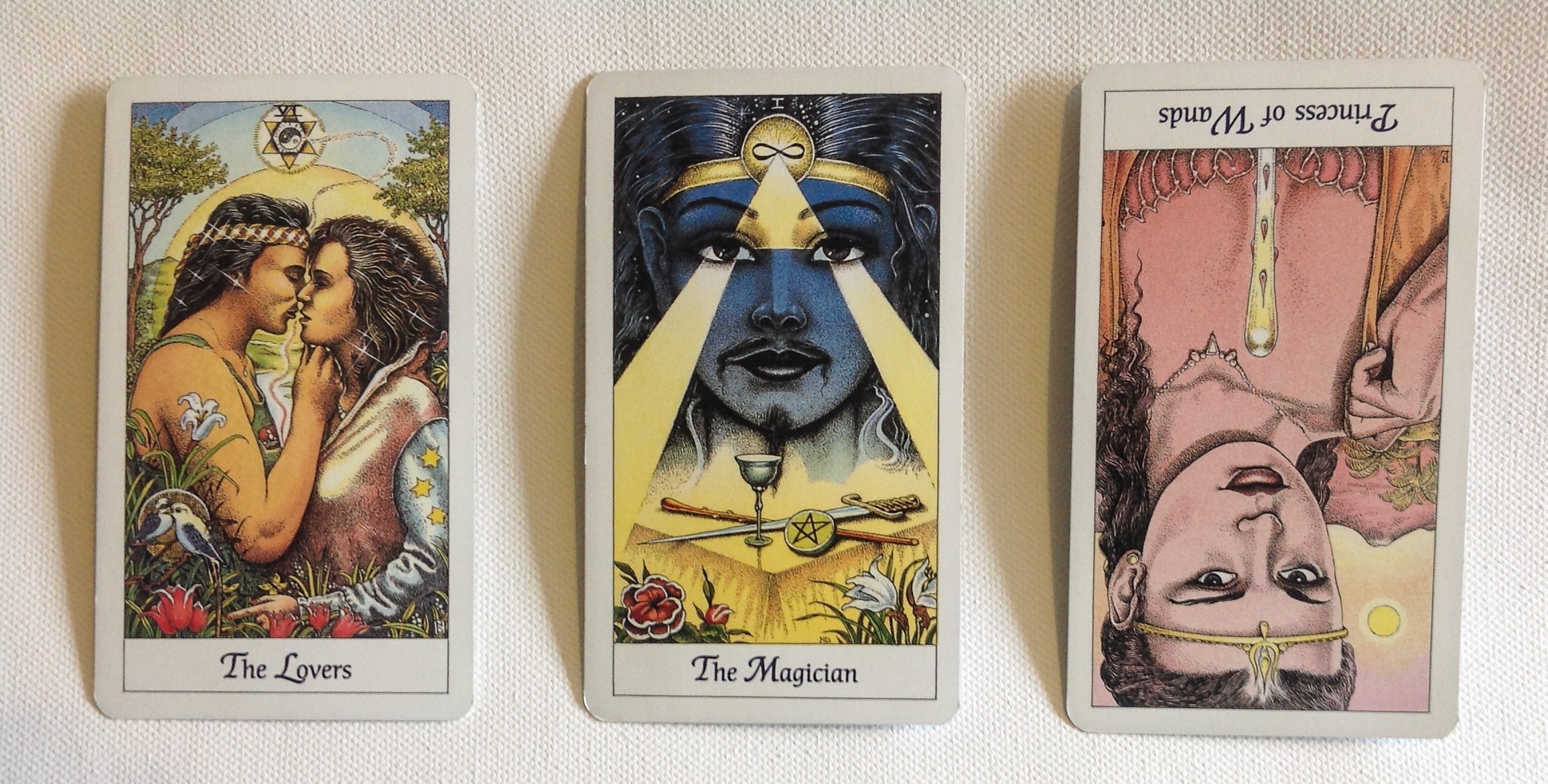 I think it is fair to say that we all share the same life route; birth to death. It is the stuff in the middle that is sometimes slightly different, we can consult Tarot cards and allow chance to choose our destiny.
I wish I had a crystal ball so I could predict what will be the next trend – will Facebook and Twitter crash and become last year's news? To be successful in marketing your blog, product, website etc. you need to have intuition, to guess successfully and predict the stampede of the herd.
To say we are all unique is not strictly true – love, loneliness, disappointment, illness, parenthood etc. are things we all experience in someway or another – this shared path is what makes us part of the collective human race. It is most probable that anything you write about on the internet will be a shared emotion, concept, or dream and somebody out there will be thinking, 'I thought of that ages ago'.
The only way forward is to adapt the concept of original thought and simply do things better, write better text and be creative, sell your dreams, thoughts and business ideas.
Marketing:
The rules that apply to terrestrial businesses still apply to the virtual word of the internet. Your website / blog / fb page is a window for the world to look through. Marketing is the art of selling things. Getting things seen and viewed correctly is an important part of on line selling. Taking tips from the real world – retail shop displays and visualizing layouts of products and aisle layouts are the best ways to envisage an online shopping experience. Optimizing visual layouts is a key to success, the words wrapped around the images help to describe the virtual product to the viewer in the real world. #business
You need to look deep into your crystal ball and try to predict the future, to foresee the next market shift and growth niche. We are living in a time when markets and employment conditions are tough and uncertain; maybe starting your own business is an option. During this period of economic volatility you stand […]